because we all know that HYPER ZEYDRA WHATCHAMACALLIT KICK is just all that awesome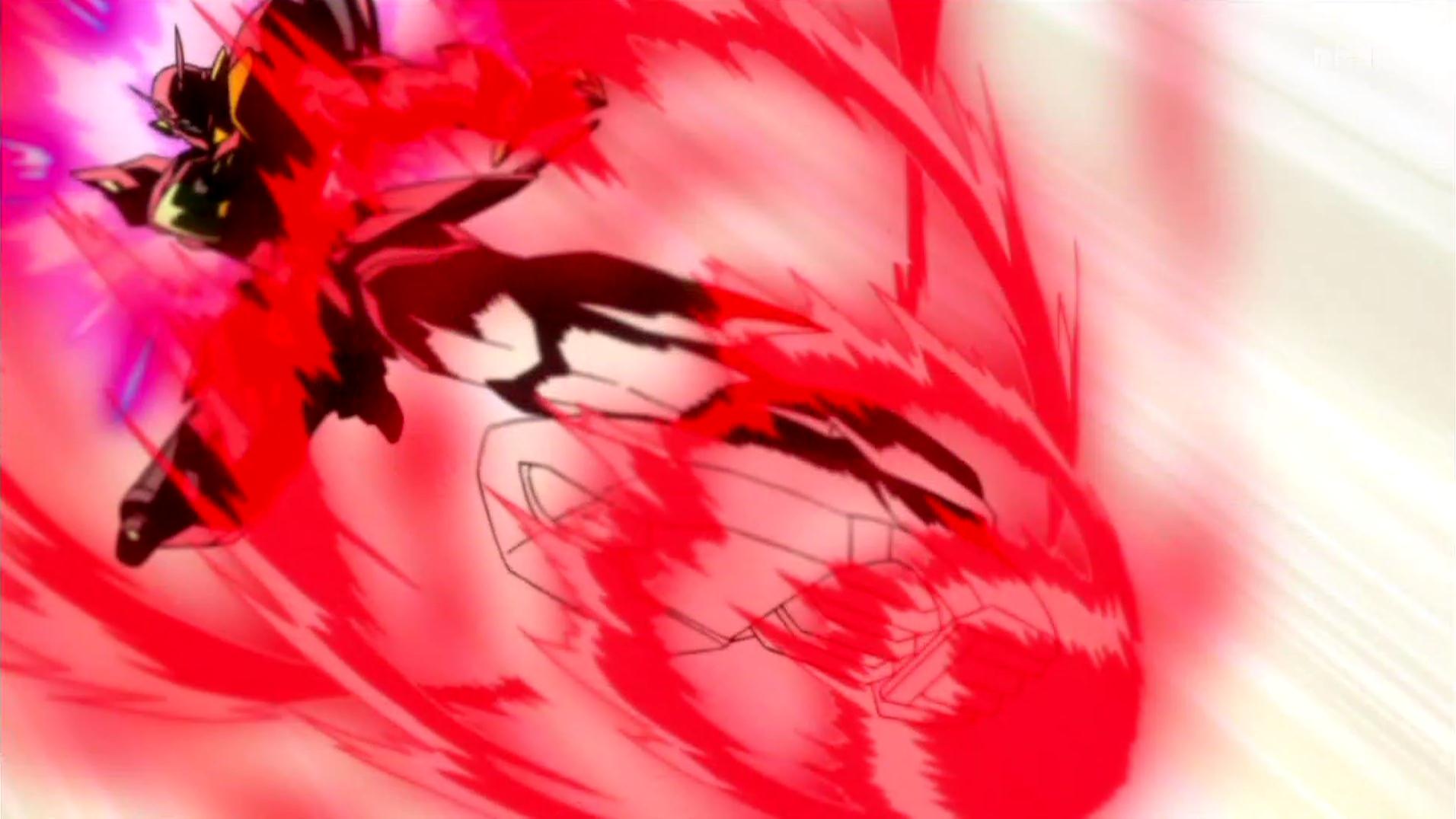 ZOIDIECT'S BASE BRINGS YOU HG ZEYDRA GROUP BUILD PLUS HYPER ZEYDRA KICK CONTEST!!
following our somewhat successful HGUC Sinanju GB, i am again in awe of that awesome kick Zeydra delivered in Episode 20 of Gundam AGE. somewhat related to Sinanju (red MS, 3 times faster, kick etc etc)
Now, how will it rolls?
-Preparation time! i'll set up a time range to gather up people for this GB, once we got enough people, we'll commence up the build
-Entries! Only HG Zeydra AND ONLY FOR BLOGGERS. like our Sinanju GB, things will be totally managed via blogs, links from your blogs will be compiled here and such
-DATELINE! I'll have around 2 months for participants to complete up their Zeydras. and here, if cannot make it in time is okay, but you'll lose the chance to get yourself into the contest
later i'll add more stuff
and so, what should i do with the Zeydra?
-ANYTHING
- straight build repaints mod scratch build blablabla anything is accepted! we are here to enjoy building Zeydra AND to encourage blogging as well. so you get my idea there ;D
-but one thing though, try to finish up in time XD
and that's that. this is merely an introductory post, so lemme know what you think on this and also stuff to add in and such.
oh and btw, i will be solely organizing it. due to some reason i wont be joining and build one. so yea
PLEASE COMMENT IN THIS POST FOR THOSE WHO WANNA JOIN IN. and thank you :D